Sales solutions & editors
Transport companies' requirements for sales solutions vary considerably. Therefore, it is very important that operators can easily make adjustments themselves if necessary.
With the back-office solution ZMS from Zelisko, a system solution with modern client-server architecture or cloud usage is available. This solution supports operators in maintaining driver, fare and timetable data as well as managing subscriptions. ZMS offers interfaces for imports of timetable and duty roster systems or the necessary exports for further processing in downstream systems of the operator or the respective transport association.
The scope of services ranges from driver, daily and monthly accounting to chip card management and editor tools such as the ticket layout editor or the touch designer for designing the user interface.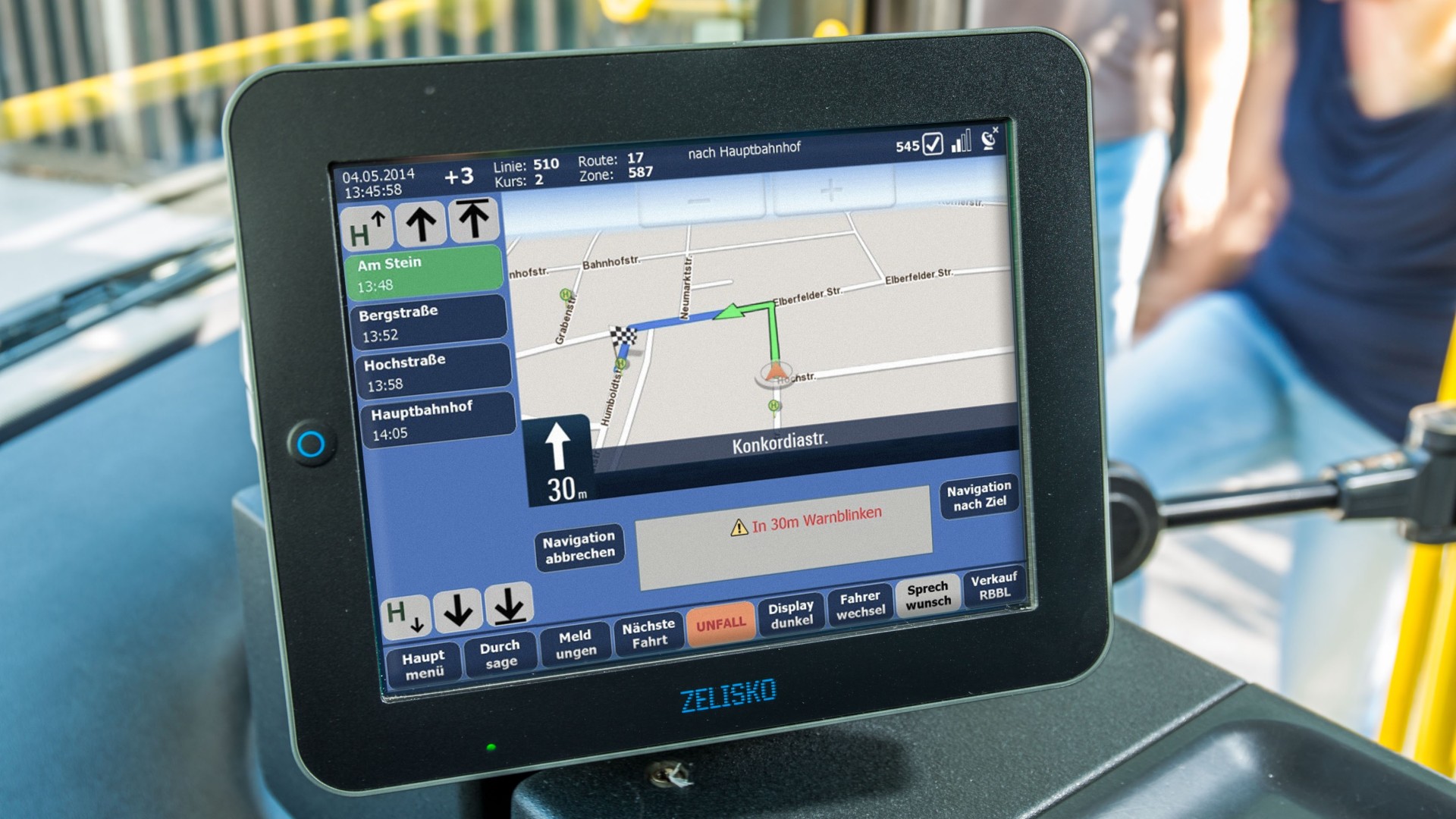 Ticket printer & onboard computer software
Zelisko provides comfortable and modern editors for independent editing of ticket layouts or user screens. The sales and onboard computer applications can be adapted to the needs of various customers and ensure that the system is user-friendly.
Inquiry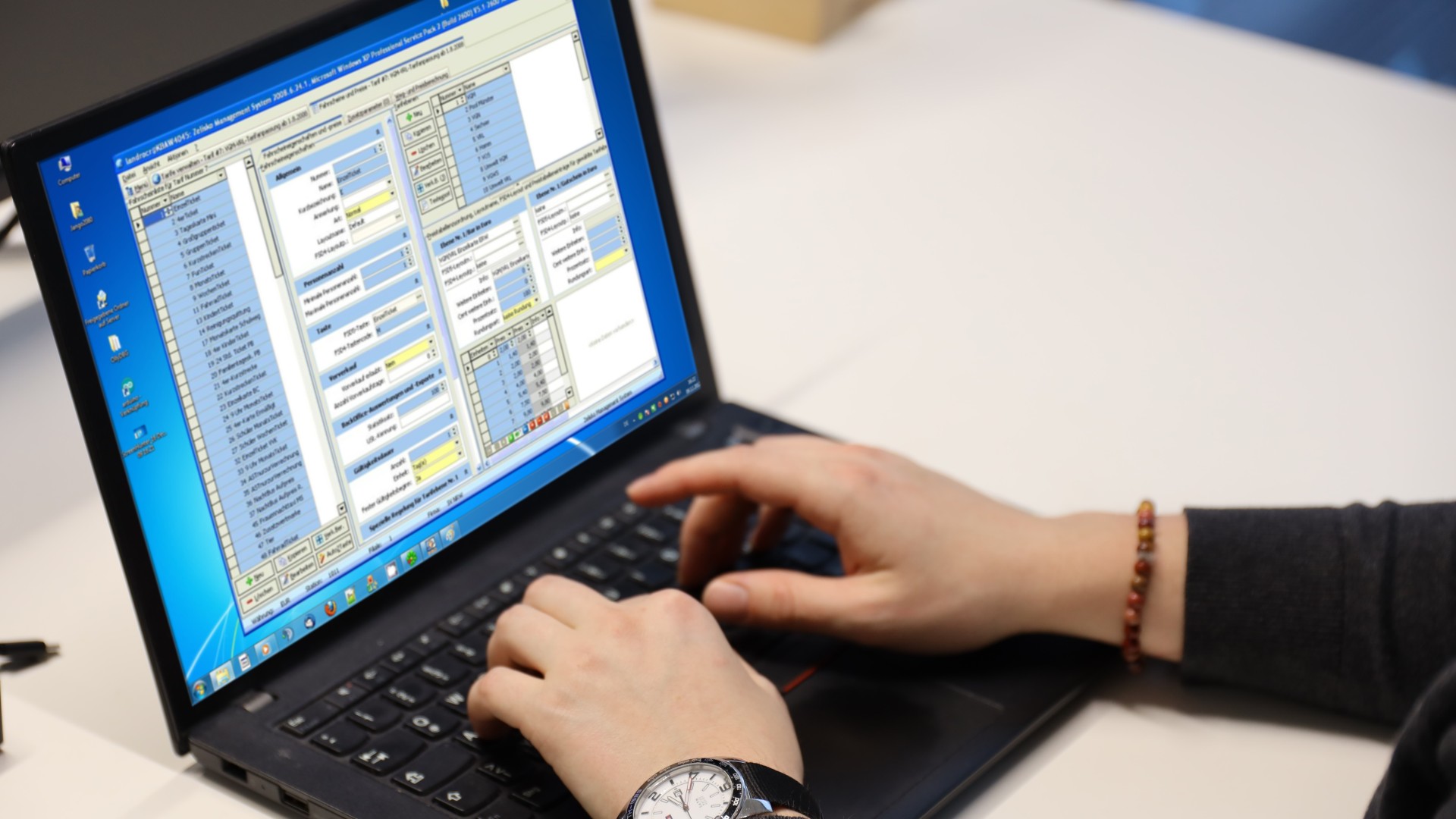 Backoffice Solution ZMS
The ZMS back office solution is a multi-user system, with a modern client server architecture. It forms a system solution together with the Zelisko sales systems. ZMS is available in a variety of licence models.
Inquiry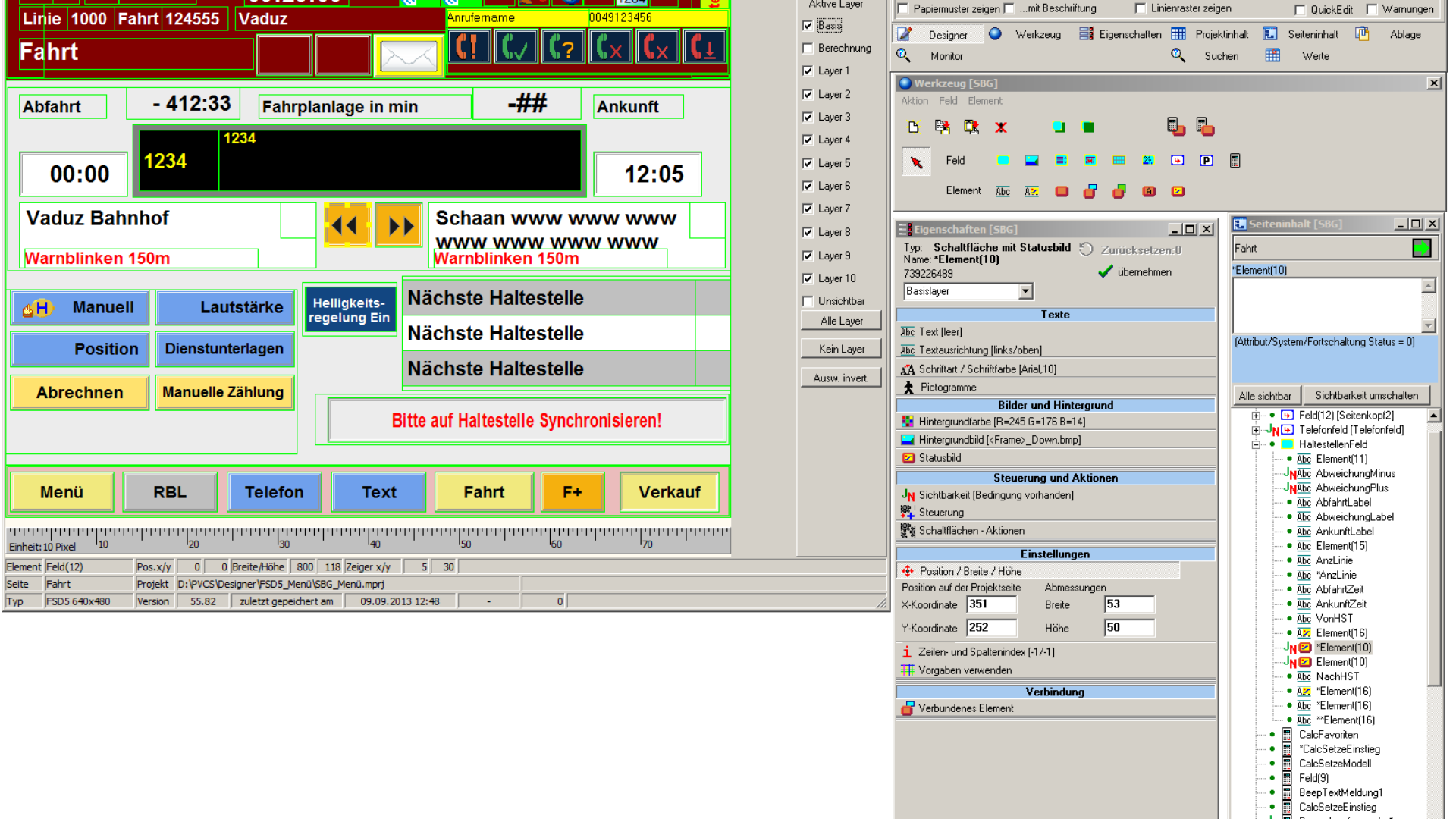 Editors
Zelisko's comprehensive editors enable the clients of Zelisko systems to create almost all tariffs, tickets and user screens and also to act independently in case of any adjustments required at a short notice.
Inquiry