High-voltage applications
High-voltage distribution grids form the backbone of the electricity supply system, transmitting electricity over large distances.
Zelisko transformers for high-voltage applications are completely maintenance-free and are available in dry-type and gas-insulated versions. In addition, Zelisko's HNP transformers act as phase protection transformers for stator ground fault protection and power transformers. The company's high-voltage-carrying primary winding is designed as a two-pole winding and cast using a special vacuum pressure process.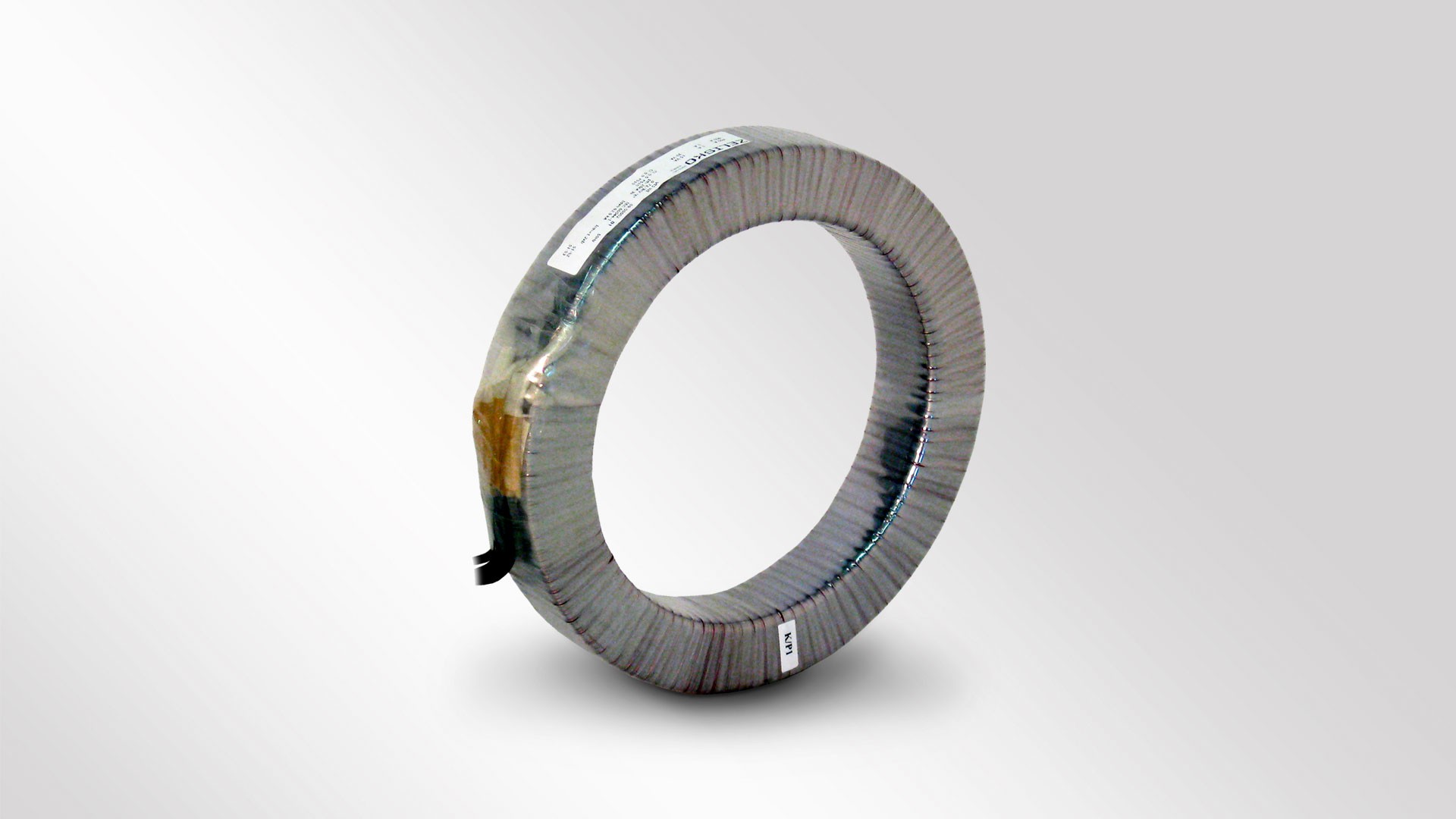 Ring Core Current Transformer for Power Transformers
These special Ring Core Current Transformers are intended for use in high-power transformers. The Current Transformers are characterized by their increased temperature and oil resistance and can be used for decades without any maintenance.
Inquiry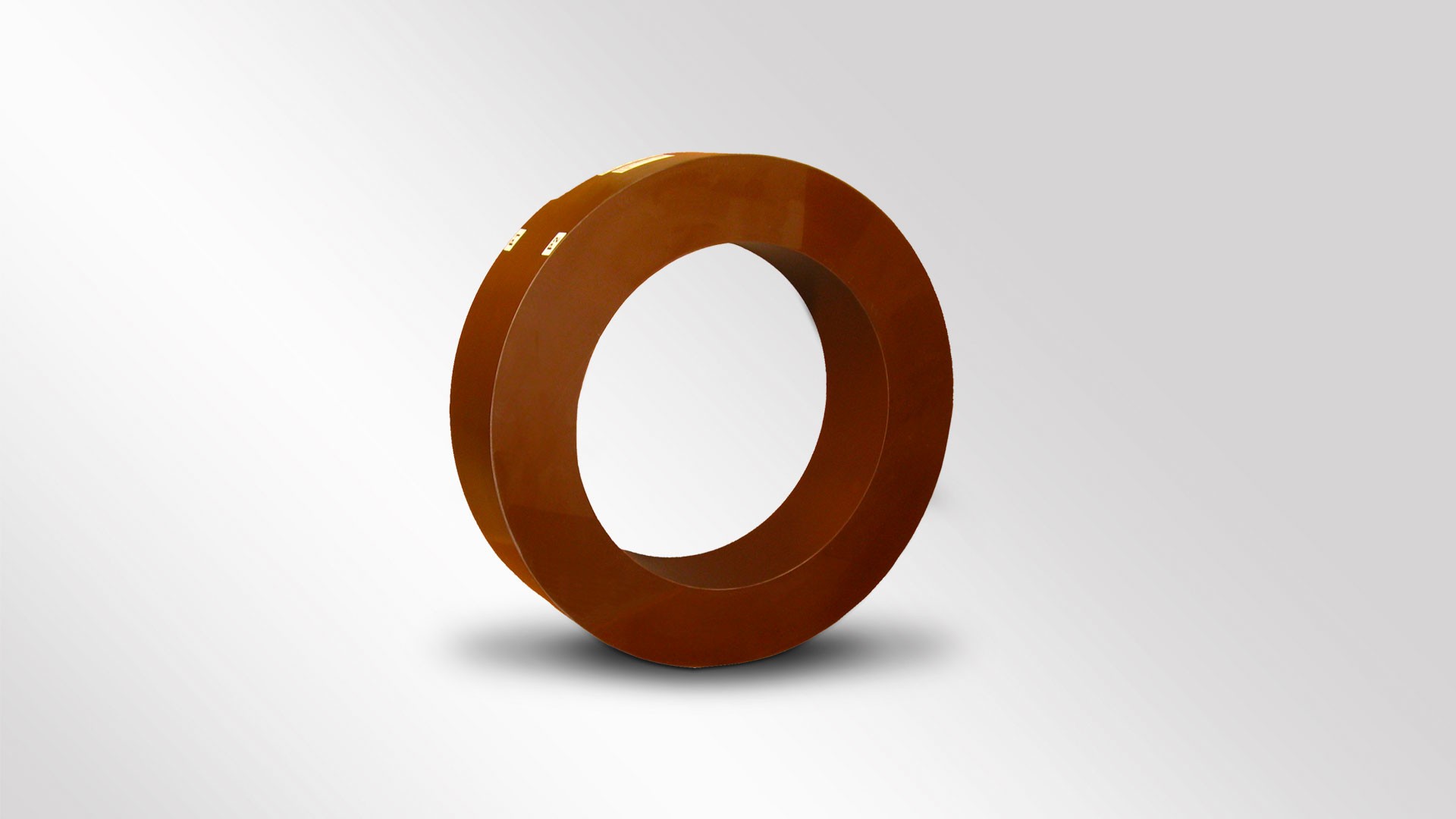 Ring Core Current Transformer for High Voltage Switchgears
These types of Current Transformers for high-voltage switchgear are supplied in a wide variety of cast resin or foil-insulated versions for indoor and outdoor applications. They focus on the protective applications of high-voltage technology.
Inquiry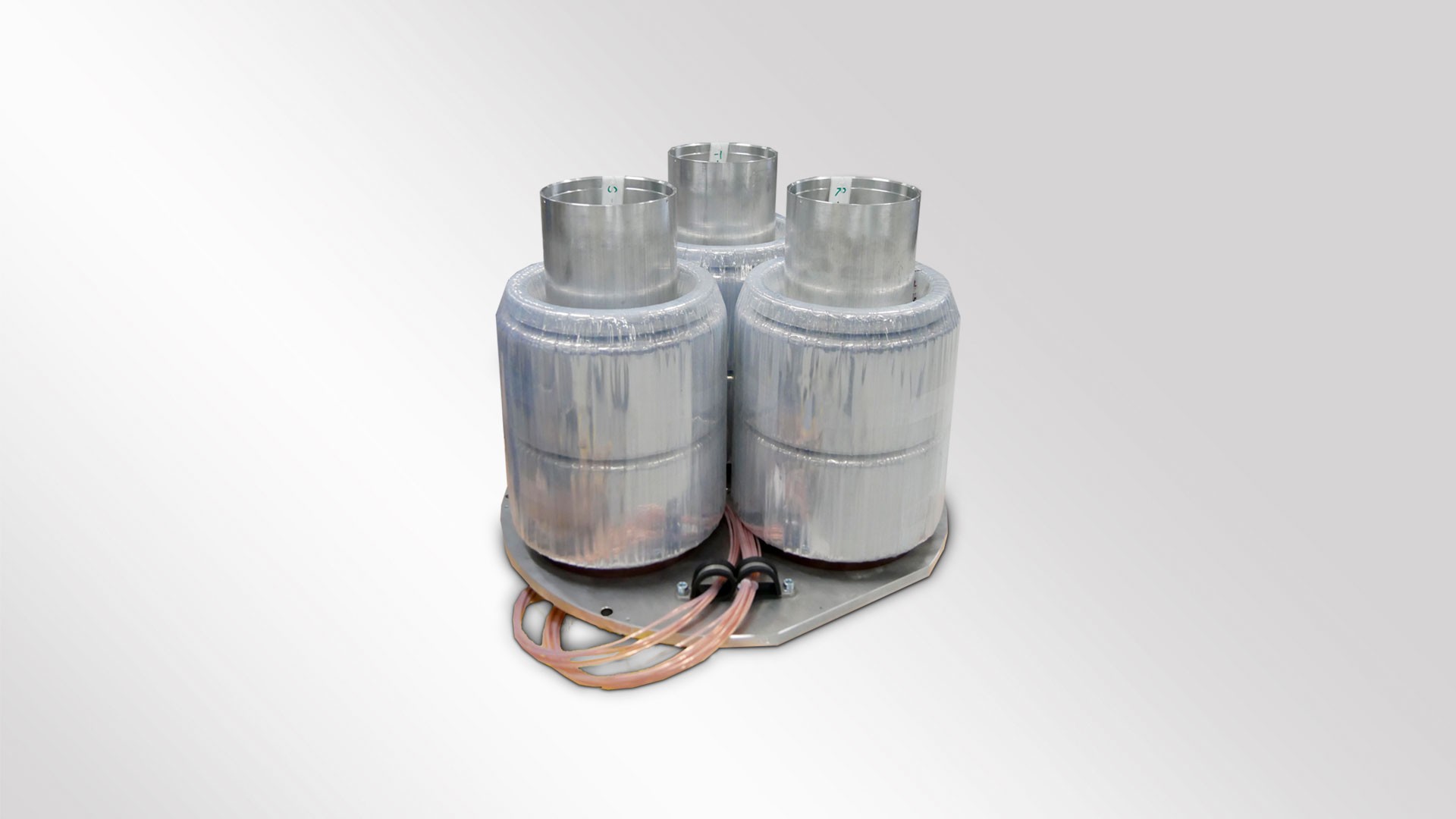 Ring Core Current Transformer for gasinsulated Switchgears
These Ring Core Current Transformers were specially developed for demanding use in gas-insulated high-voltage switchgear. The increased requirements on temperature and chemical resistance were taken into account.
Inquiry