Mobile ticket printers & onboard computers
Although fare price models are becoming more and more complex and there are more connection options for bus equipment, the devices must be easy and intuitive to use for bus drivers.
The combined ticket printers and on-board computers, FSD6 IOT and FSD6 TAB, set new standards. As "all-in-one" systems with strong computing power and a large, pivotable TFT touch display or Android tablet front end, they bundle all the functionalities required for efficient operation.
Functionalities in the areas of real-time reporting, punctuality, remote maintenance and monitoring make sophisticated on-board computer software indispensable. For this purpose, Zelisko provides customizable sales and on-board computer applications. In connection with this, inexpensive ITCS "light" solutions come into play to visualize the locations of the vehicles, secure connections or control dynamic passenger information systems. Where stationary solutions are no longer useful, for example when used in minibuses or shared taxis, mobile solutions provide the answer. Zelisko equips the multifunctional sales device FSDMobile with a variety of functions.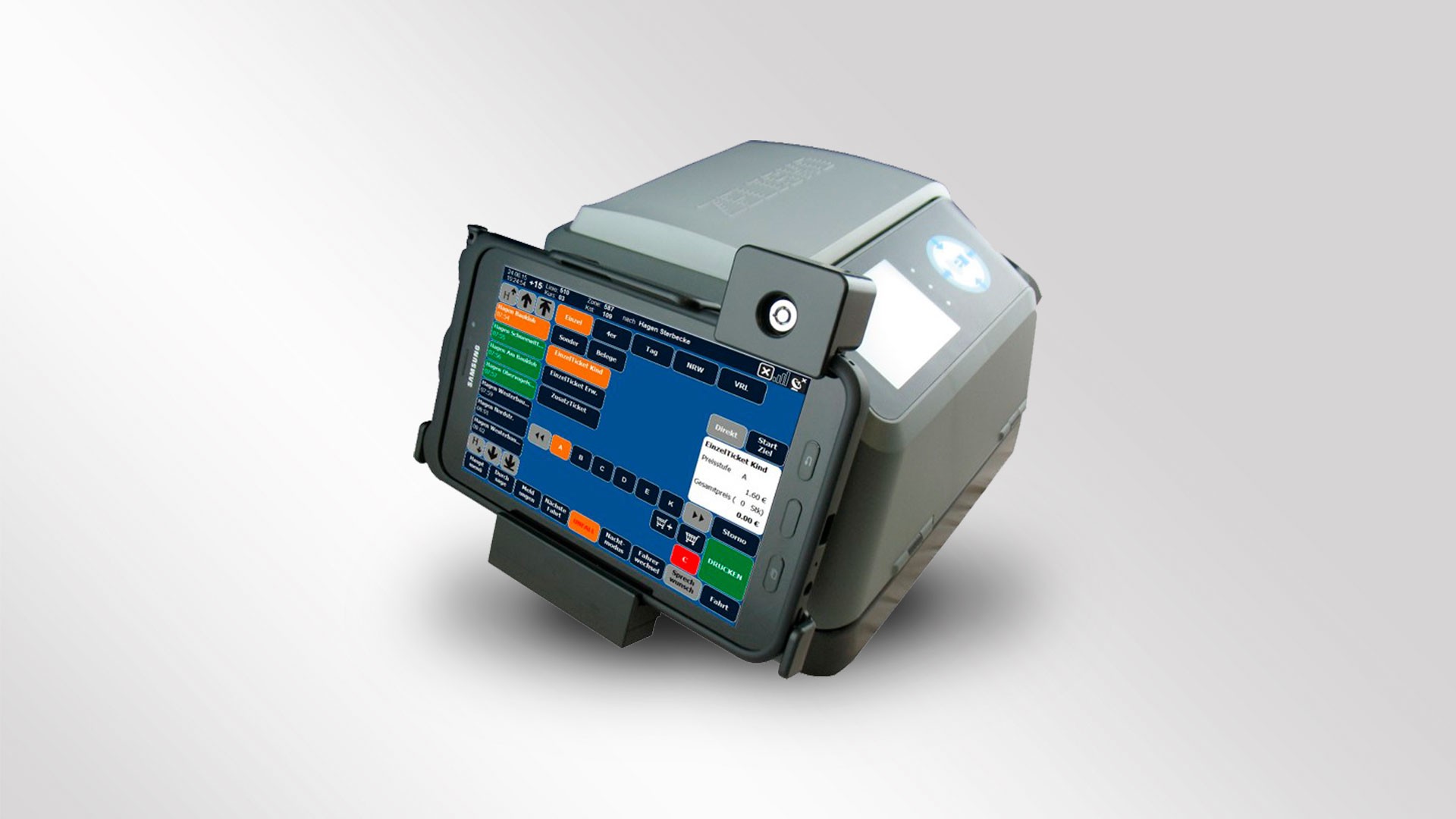 Ticket Printer
"All-in-one"-solution of onboard computer and ticket printer Zelisko FSD6. The FSD6 shines with its modular structure. The equipment can be adapted according to requirements and easily expanded to satisfy the needs of transportation authorities and passengers alike.
Inquiry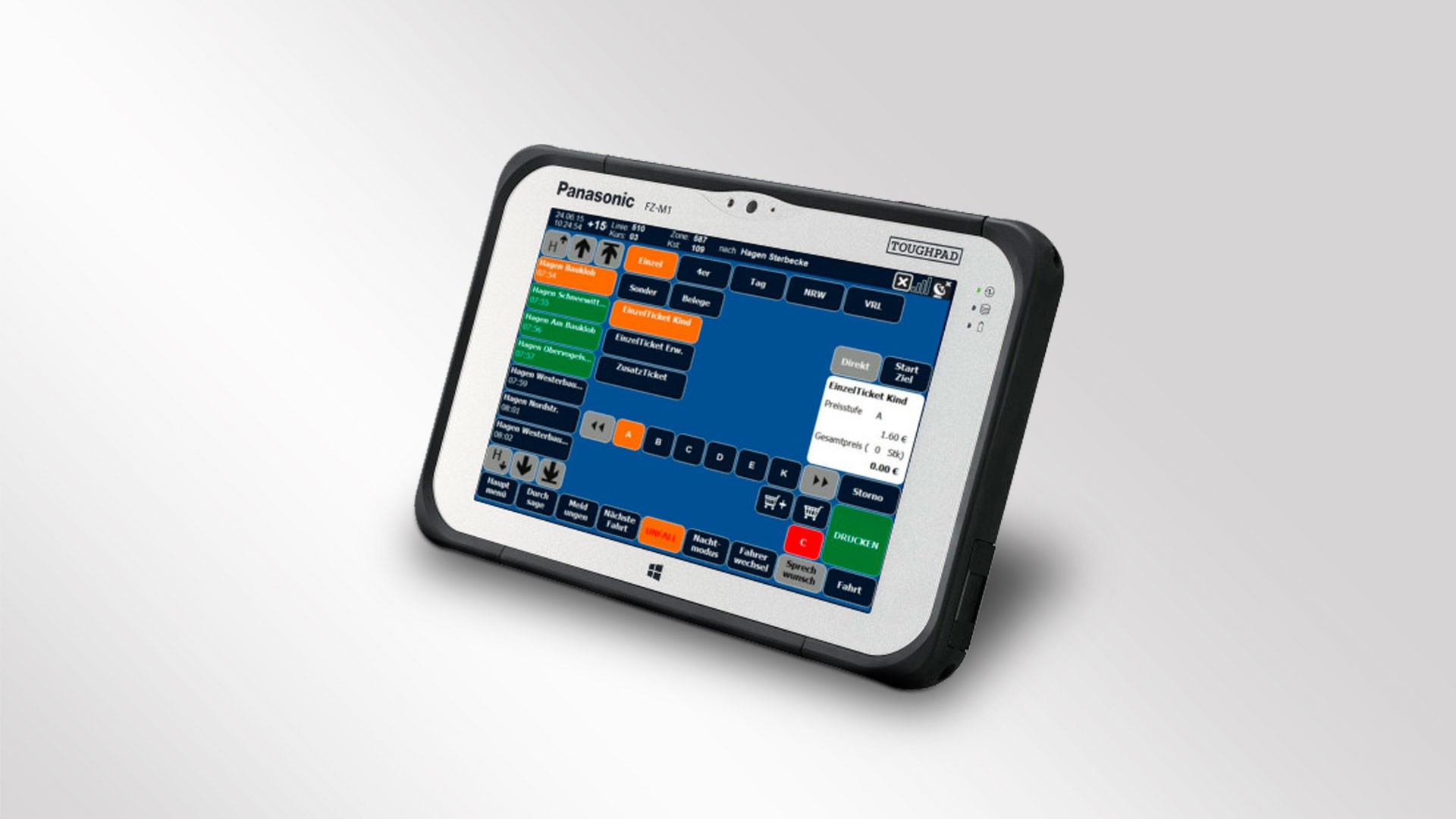 Mobile solution: FSDMobile
The multifunctional control and sales equipment was specially adapted to public transport and includes numerous functions for the supporting customer advisor, such as ticket checking, ticket sales and the processing of increased fares.
Inquiry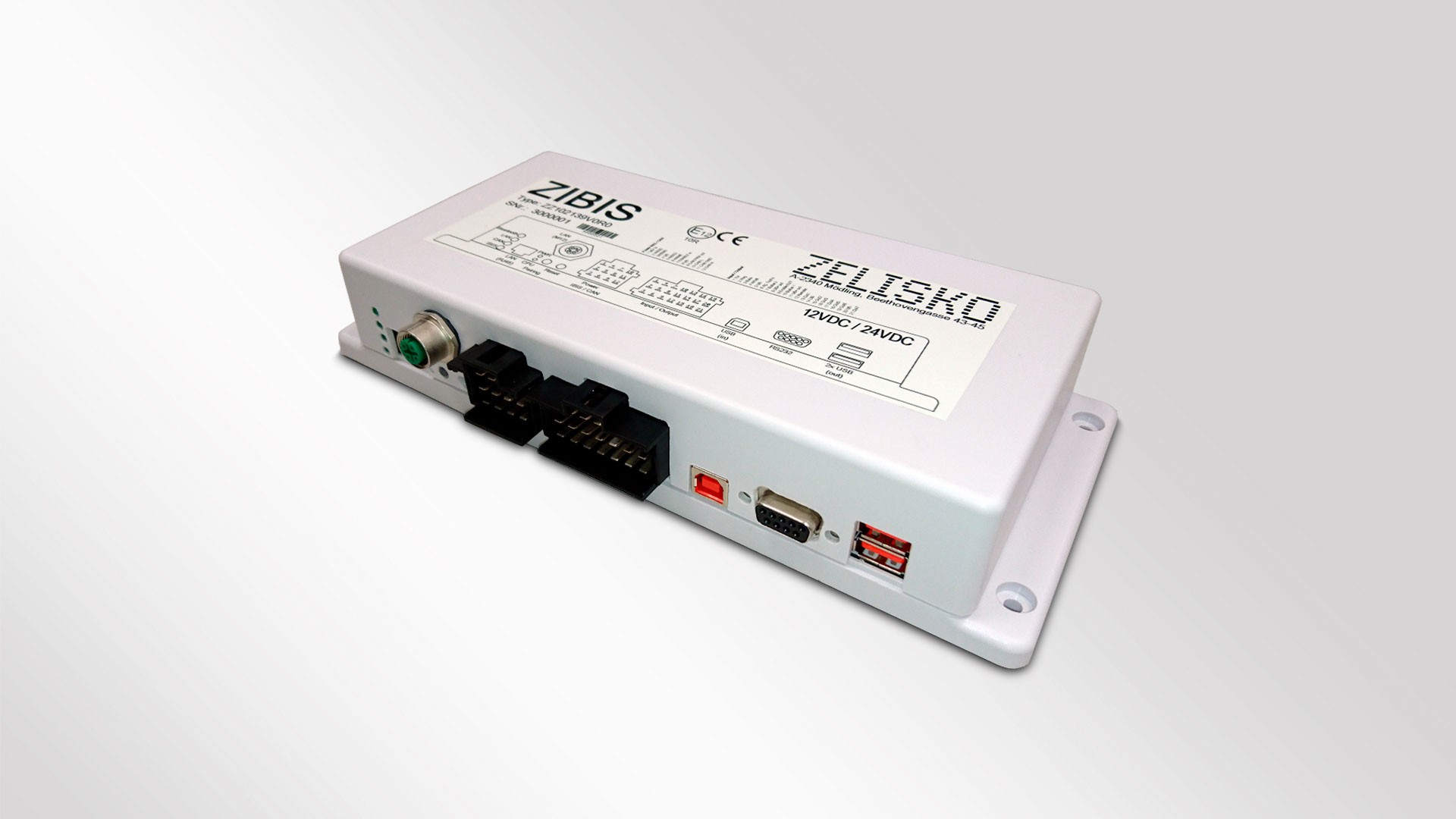 Vehicle Connector ZIBIS
The new vehicle connector ZIBIS combines the previously separated areas of mobile sales solutions with the on-board computer functionality of permanently installed systems.
Inquiry