Special products
With decades of experience of inductive and insulation components, Zelisko is able to develop and produce a wide range of bespoke special designs at the customer's request. Our special products include medium-voltage insulators, cast resin parts, inductors, transformers and cast resin bushings.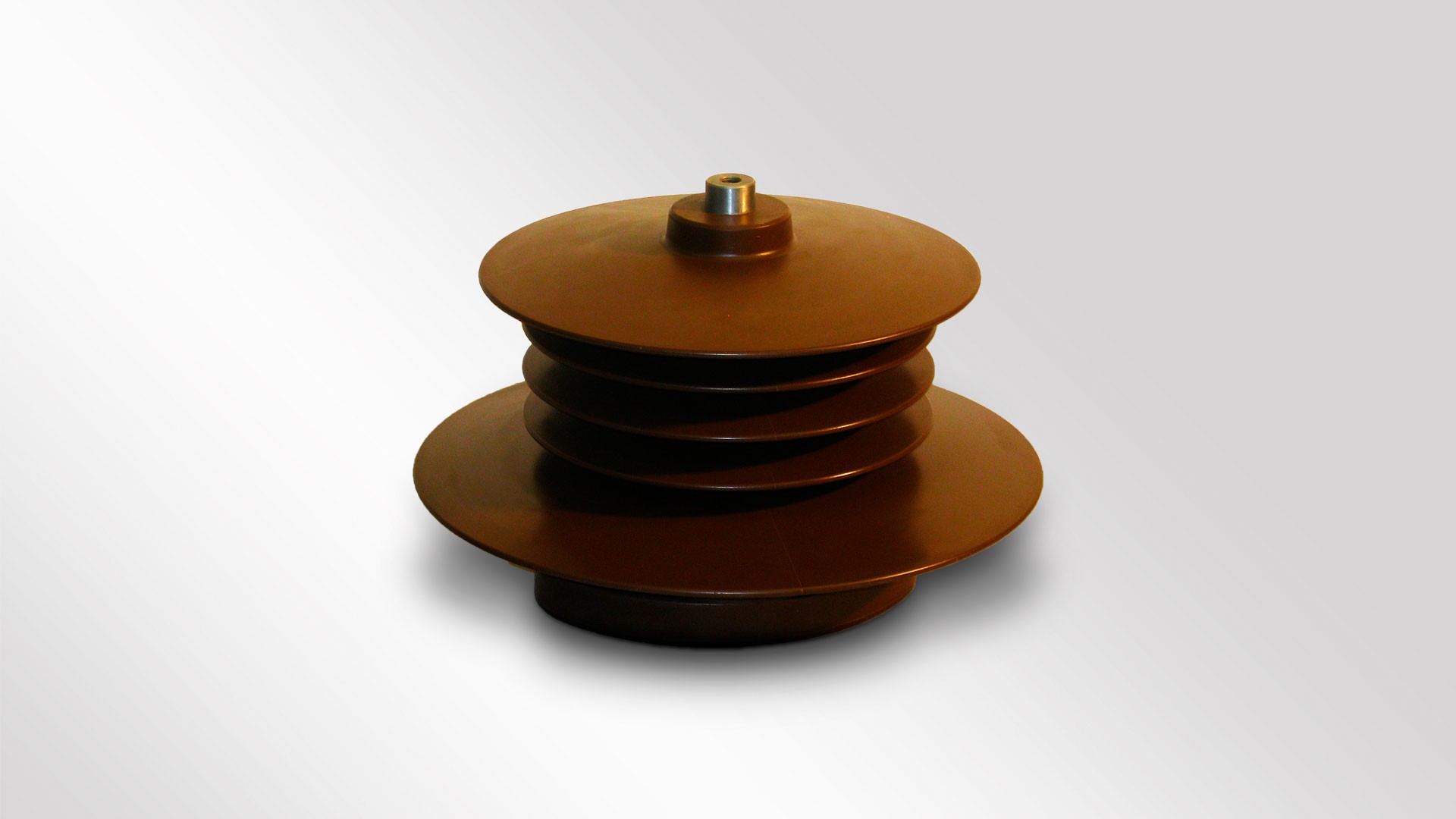 Insulators
On customer request, Zelisko produces special cast resin parts and insulators for outdoor and indoor applications up to an insulation level of 52kV.
Inquiry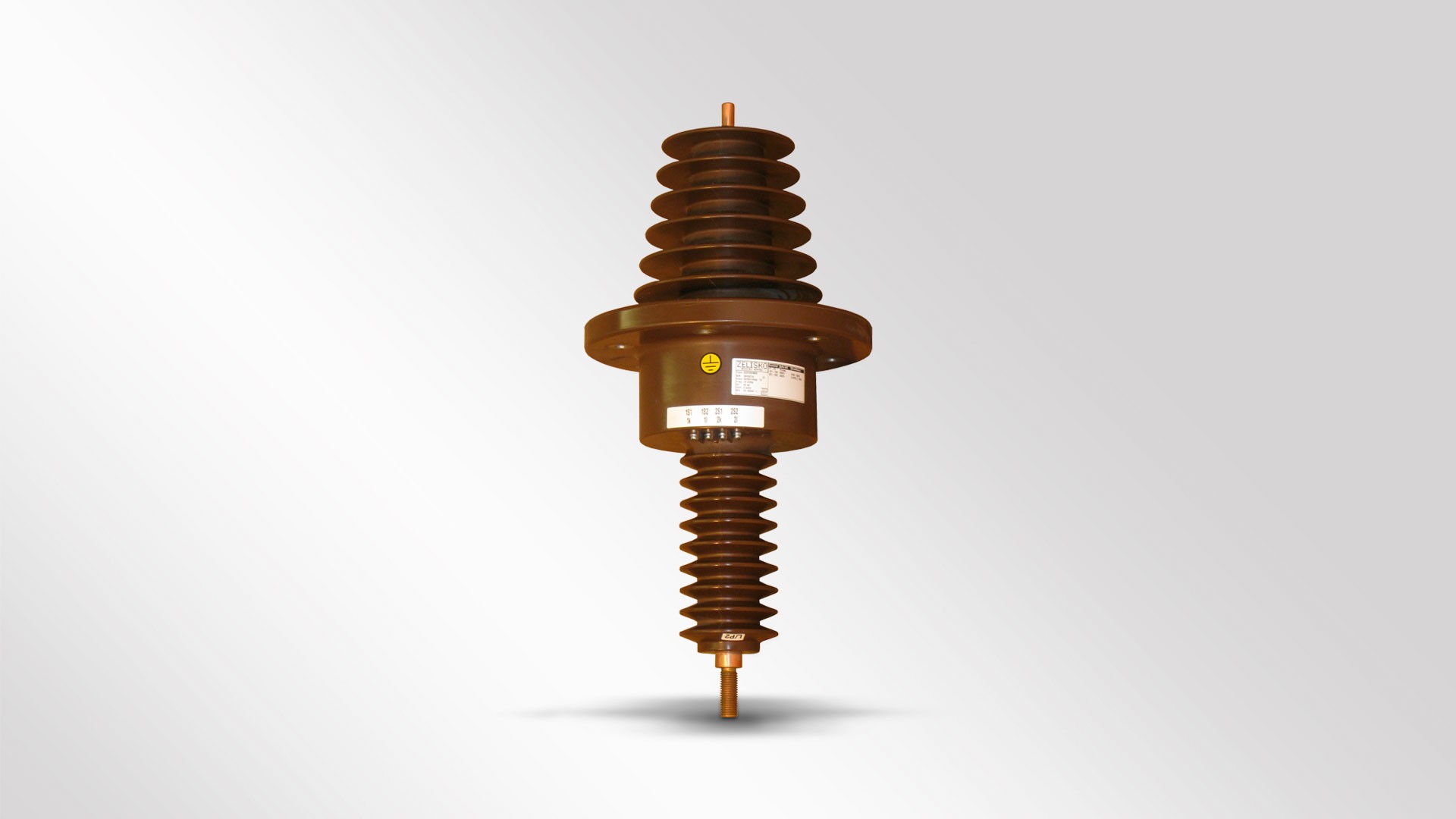 Implementation
These compact current transformer bushings have been developed specifically for use in indoor and outdoor systems up to 52kV and for railway vehicles.
Inquiry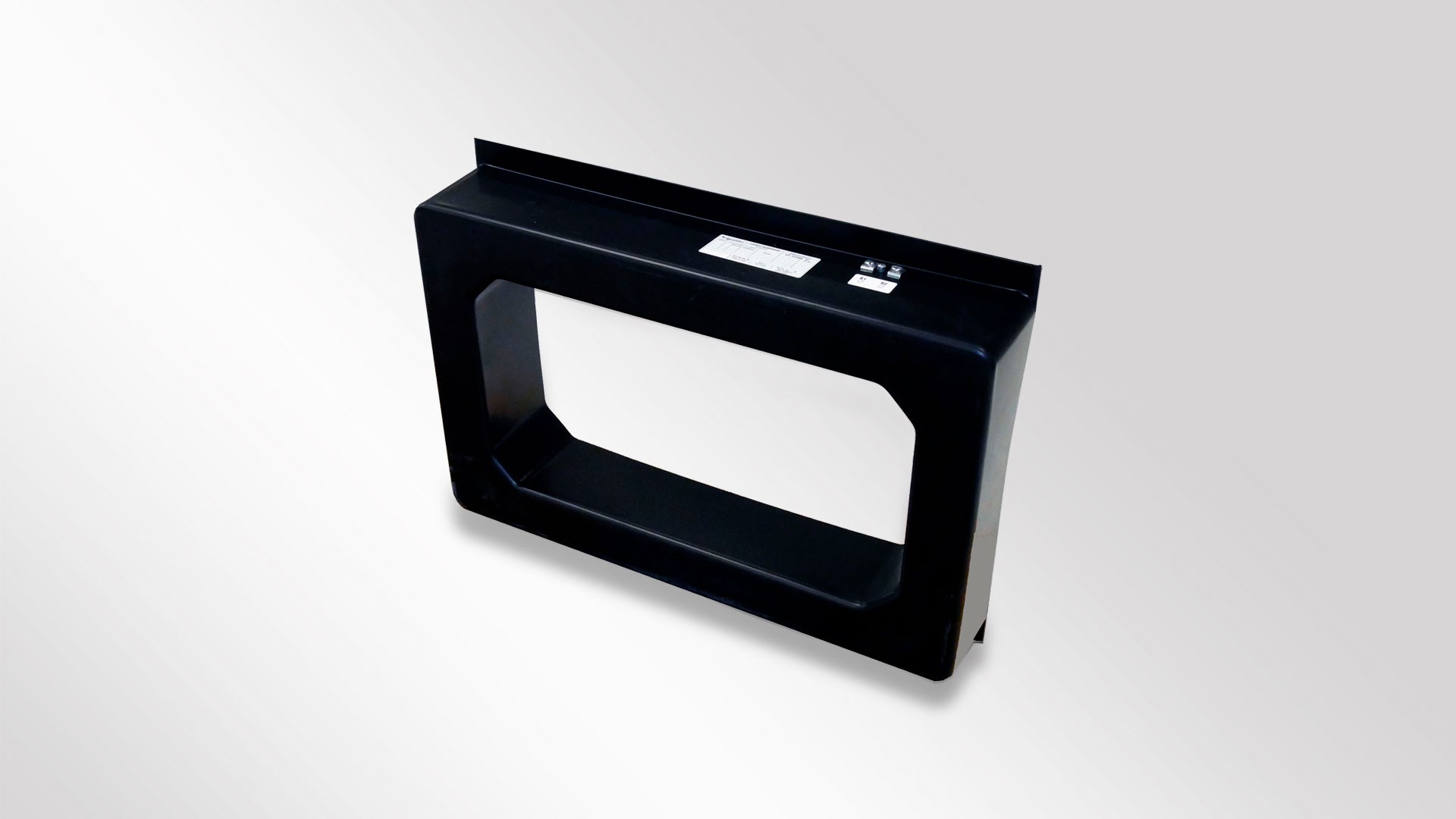 Special Transformer and cast resin products
Zelisko develops and manufactures special current and voltage transformers for low, medium and high voltage systems on customer request.
Inquiry