Real-time solutions & device management
Efficient and powerful real-time solutions require the use of integrated systems consisting of a ticket printer / on-board computer and the ITCS "light" software. This software visualizes the locations of the vehicles, secures connections and delivers real-time data to data hubs or dynamic passenger information systems.
Keeping track of hundreds of devices in the field is an enormous challenge. Zelisko has developed Device Management, in the form of a module for the back-office solution ZMS, as an attractive solution. It enables detailed monitoring and control of all devices in use, even down to component level such as a printing unit in the ticket printer.
The software status and operational readiness of the individual hardware components can always be called up in real time on a clear user interface. There is no need for time-consuming troubleshooting on site. Any device or component replacement that may be necessary can be easily initiated from the back-office.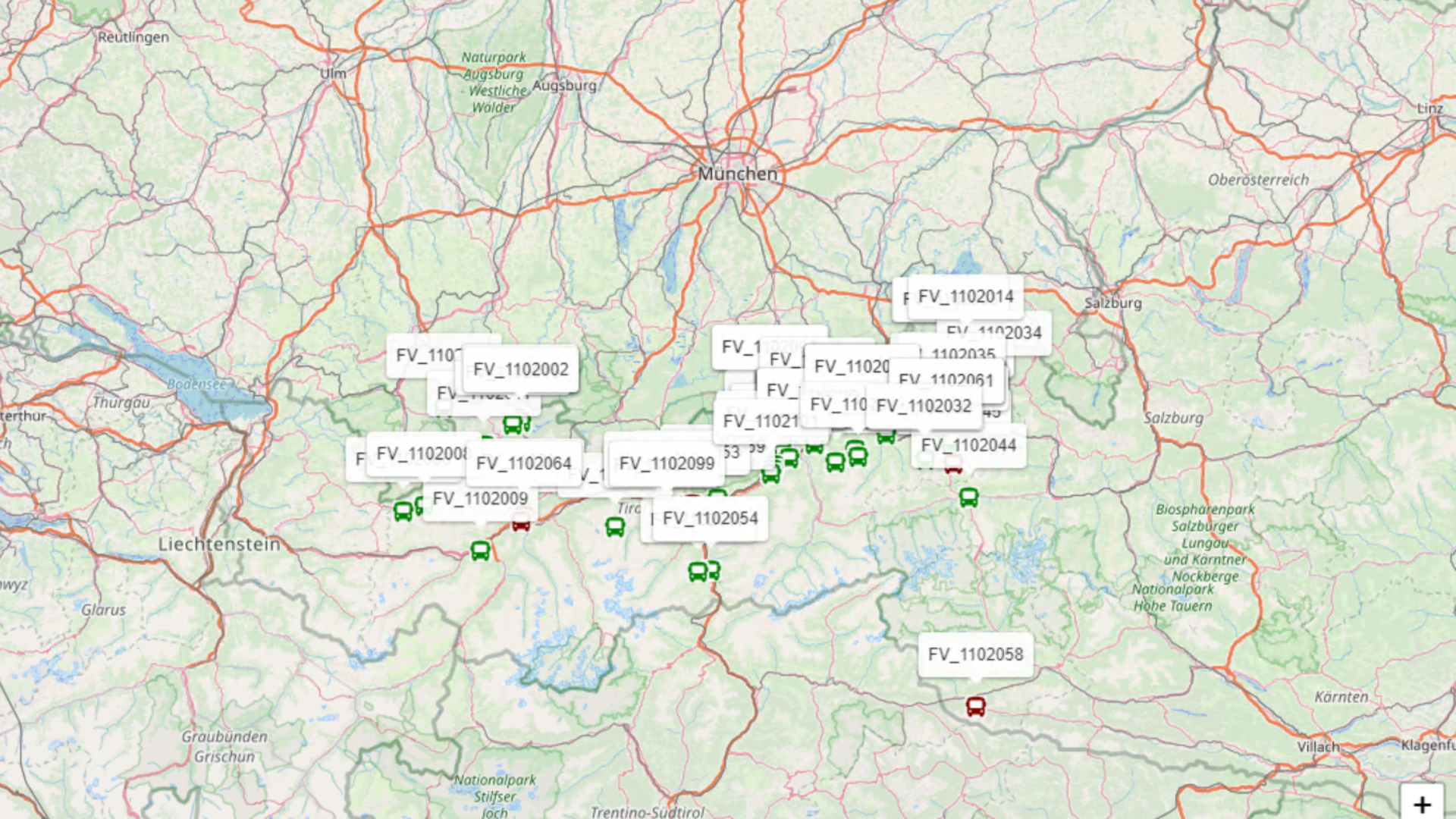 ITCS "Light"-Server / Client
Clients use this innovative control centre solution for transmitting the current location of vehicles equipped with ticket printers at regular intervals to the Zelisko ITCS 'Light' server'. The ITCS 'light' module visualises these messages and collects all operational data generated, compares these with the original planning data and reacts independently within certain limits to the given operational situation.
Inquiry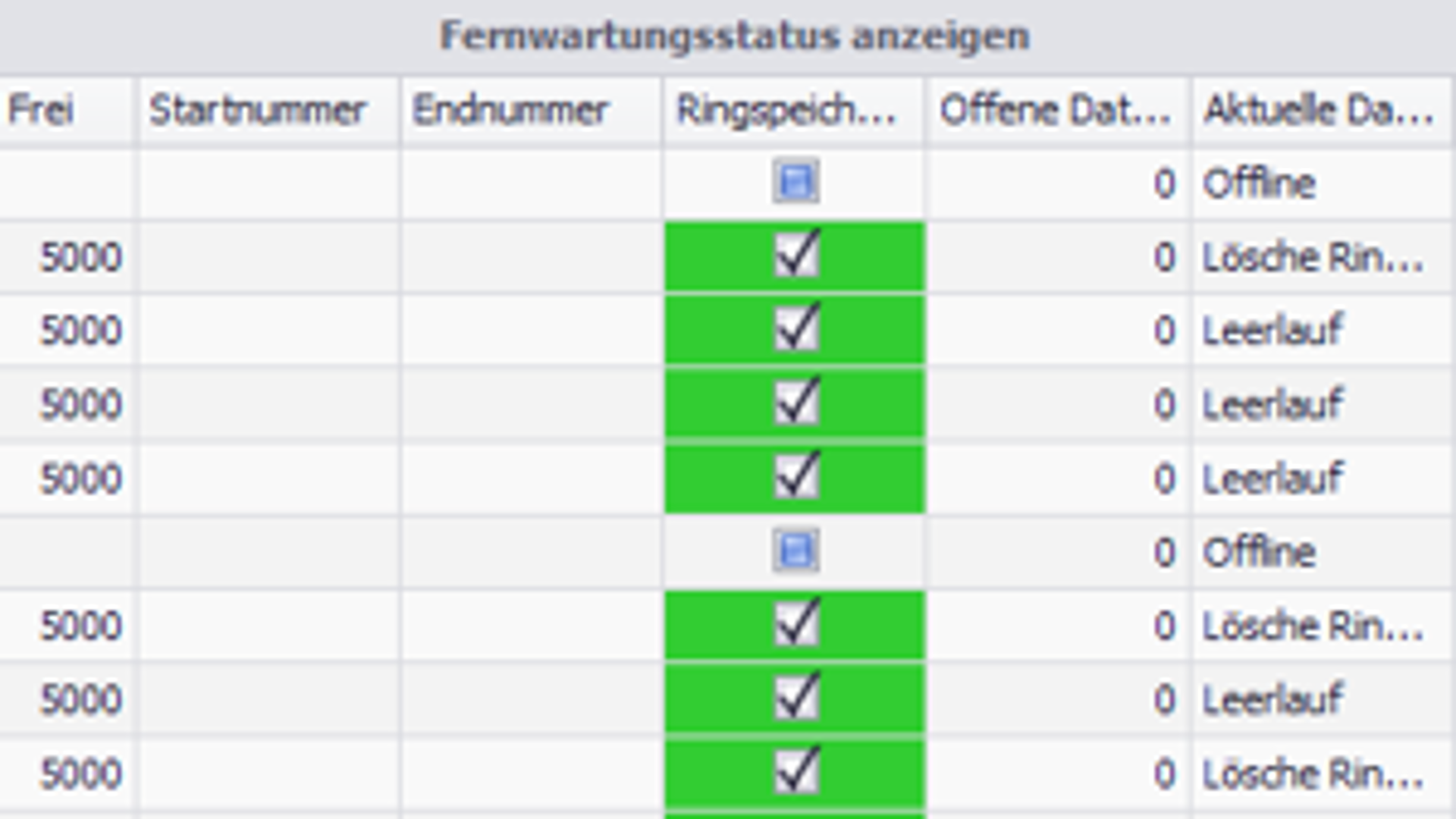 Device management
The new Zelisko device data management tool is a modul of the backoffice solution ZMS. It enables a detailed monitoring and supervision of all devices and components being in action.
Inquiry