Power generation
For several decades, Zelisko generator current transformers have been successfully deployed in power plants for protection and metering purposes at high rated currents.
Their main applications include generator bushings, bus ducts and circuitry. Zelisko supplies both fully insulated and semi-insulated ring-type slip-on current transformers. GAR3 and GAR 10/20 transformers are also available for the relevant applications. The products comply with multiple international standards such as IEC-61869-2, VDE 0414, ÖVE-P20, ANSI and GOST.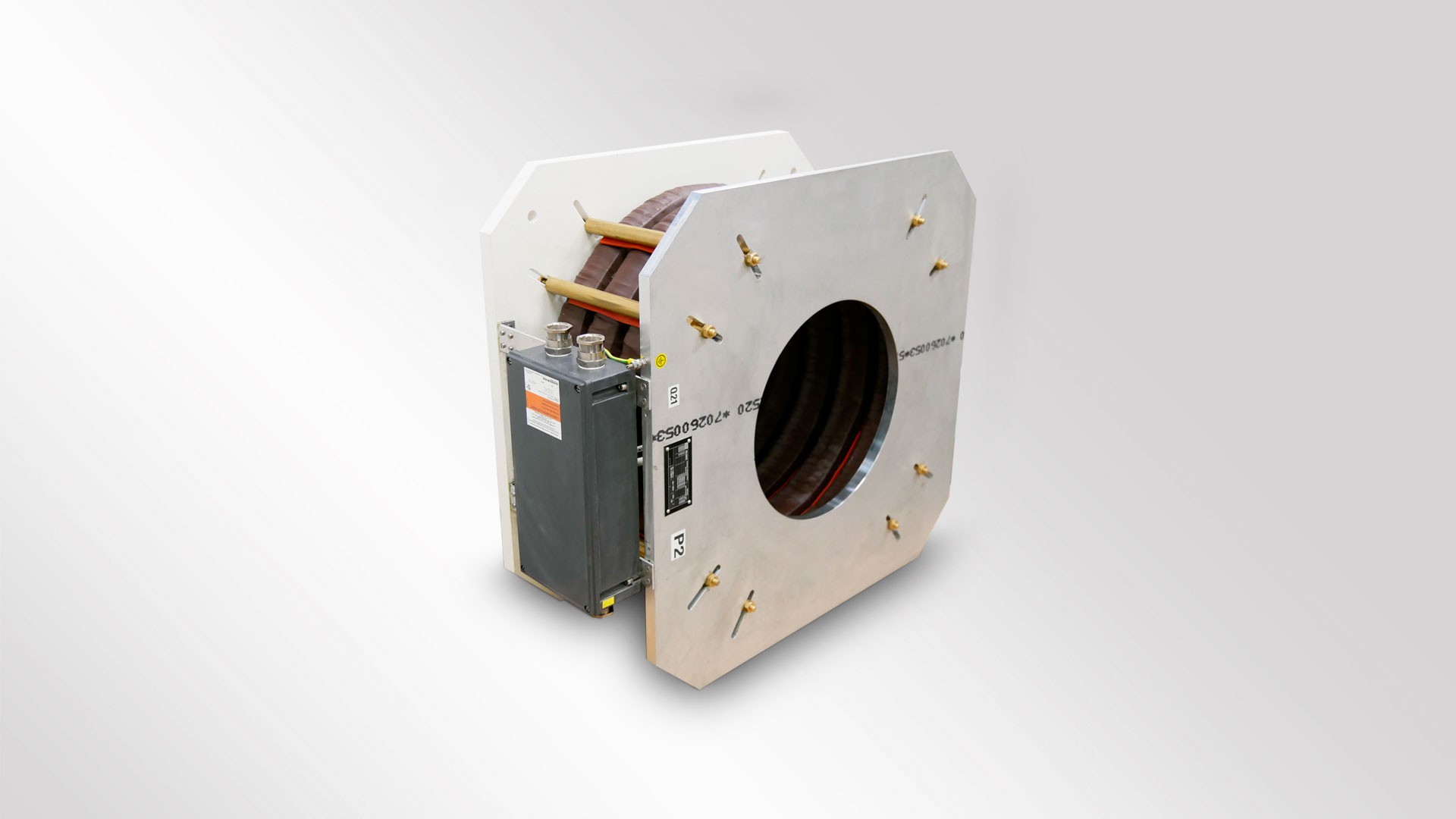 Generator Current Transformer
Zelisko Generator Current Transformers have been developed up to 24kV and 50kA nominal current specifically for use in power plants, more precisely on the generator itself. The high-current transformers are characterized by their high immunity to external magnetic fields
Inquiry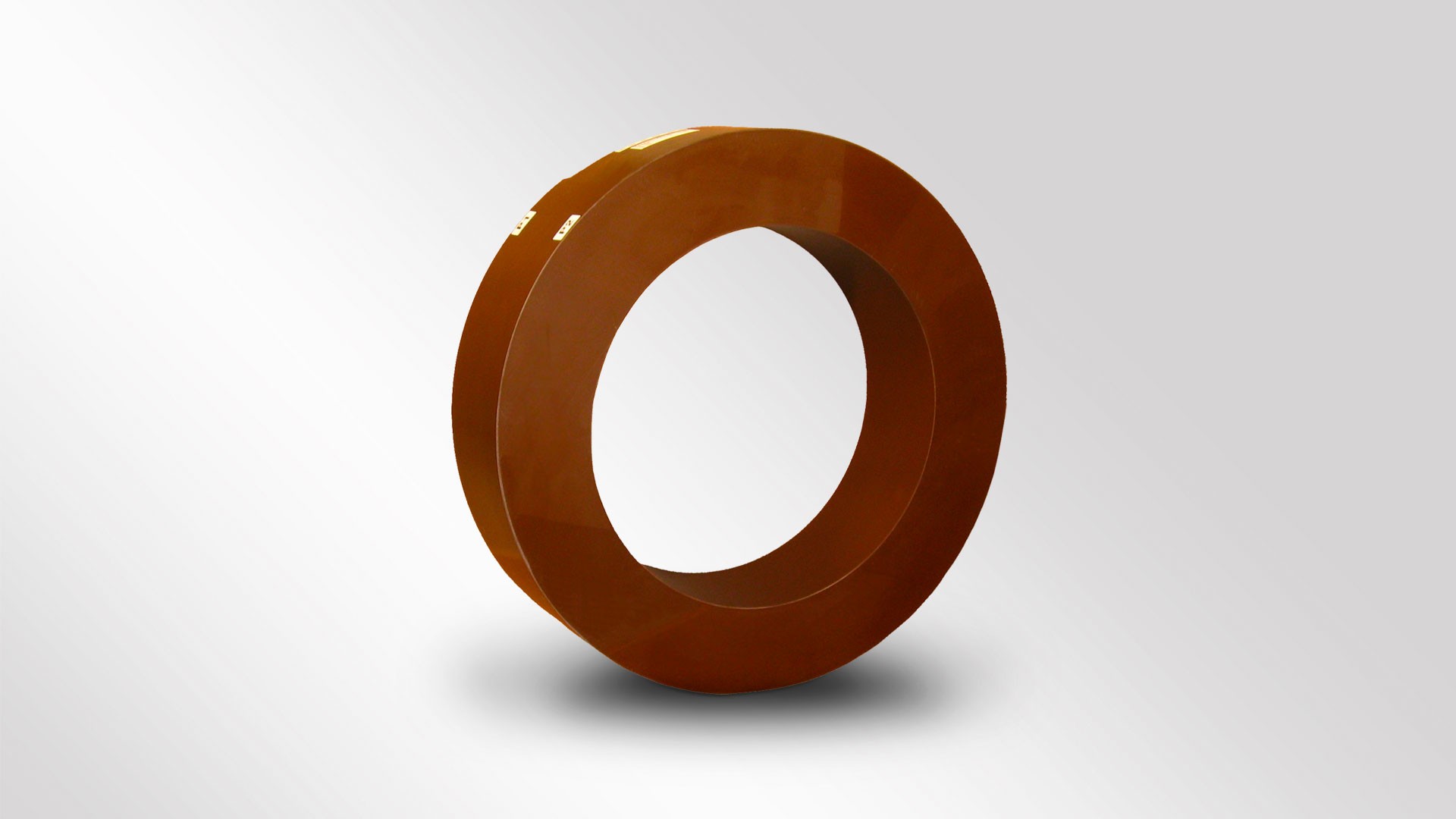 Generator Bus Duct Current Transformer
These special Ring Core Cast Resin Current Transformers have been developed for use in generator leads up to 36kV. These converters are characterized by the high requirements in terms of temperature, mechanical stress and accuracy.
Inquiry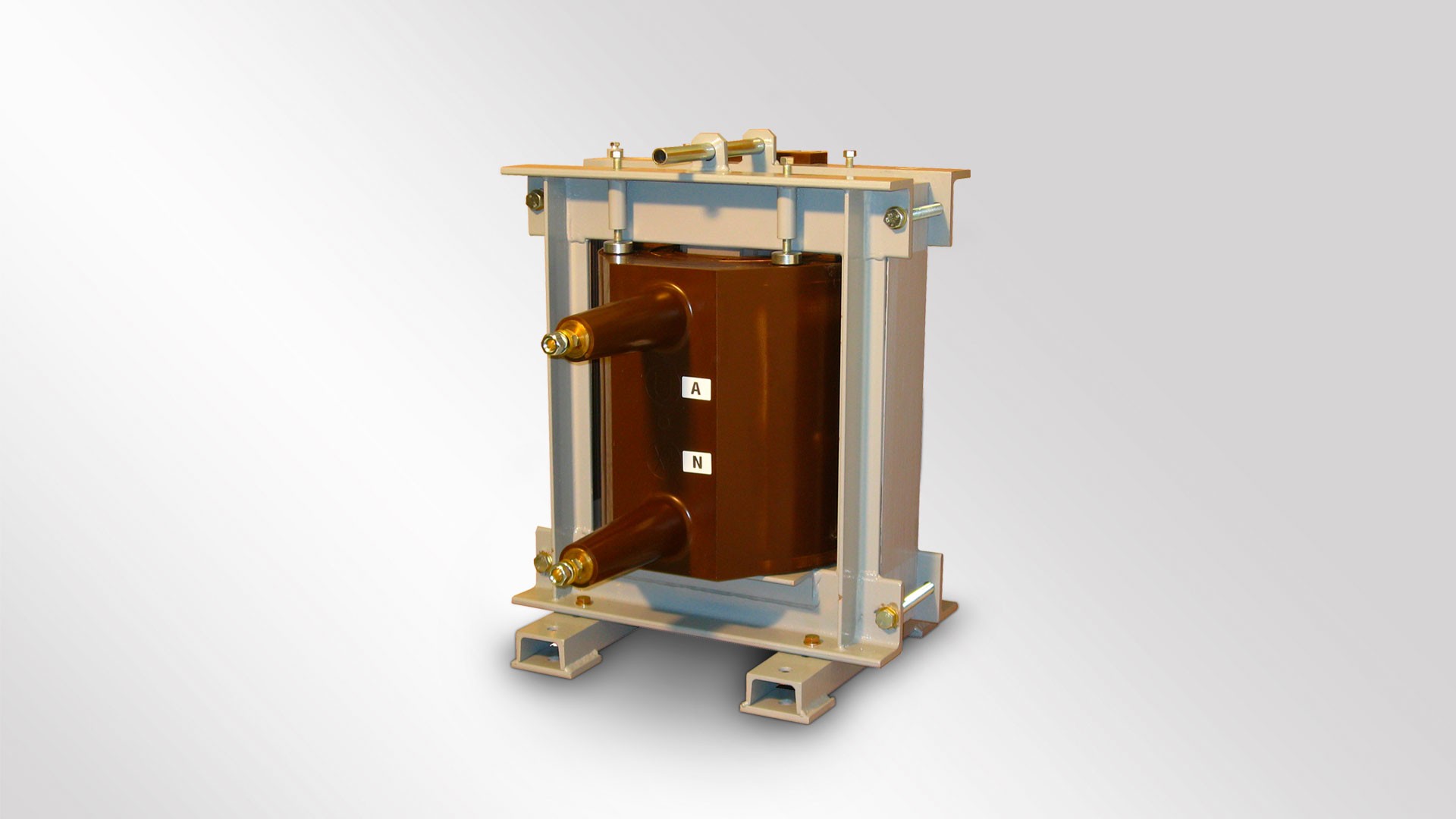 Phase Protection Transformer
Zelisko Power Transformers were developed for use in the generator star point as a grounding transformer or in the generator output as a high-power voltage transformer. You can choose between a one-pole or two-pole version.
Inquiry